I Raise My Hands Up To The Heavens


Featured In The Nashville Now Magazine.

Member Of Association Of Visual Arts.

22 Murals Painted Nation Wide. (Largest At The Chattanooga Marriot 54' x 10')

Owner Of Steven Langston Arts.

Painted The Entire Collection For The 150 Room Chattanooga Hearth Inn. (380 Original Pieces Total)

250 Pieces Sold From The Woodland Arts Collection. (All Original On Wood)

150 Pieces Sold From The Shadow Art Collection.

Largest Charitable Piece (54" x 66") Auctioned In Nashville For $6,200.00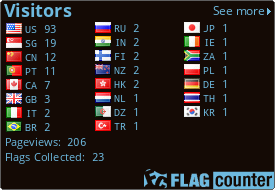 Steven Langston lives in the small town of Soddy Daisy in Middle Tennessee. He has called Tennessee his home because of the inspiration for painting the area gives him. He is known for his mural painting, creative art and given his life to his art. A colorist at heart, Steven paints what is heart felt and covers a vast palette. Steven believes that color and subject combine to create art that expresses the heart. Steven's gallery work, original and unprinted, can be found in homes all over the Southern region the America's. Skilled in oils, acrylics and digital, Steven offers a wide variety of content and styles. Always though, Steven holds true to the idea that the heart should show in all he creates. Nature and relationships are always evident in his work but, sometimes he does things just for fun. More than anything, Steven paints to release the inner words not spoken. His concern for life, love of life and caring demeanor shows with each completed piece. Sharing his art with the world is a dream he has and we all support him in this dream. He is a good friend and a true to heart artist.
The Creation of Art and Music.